grains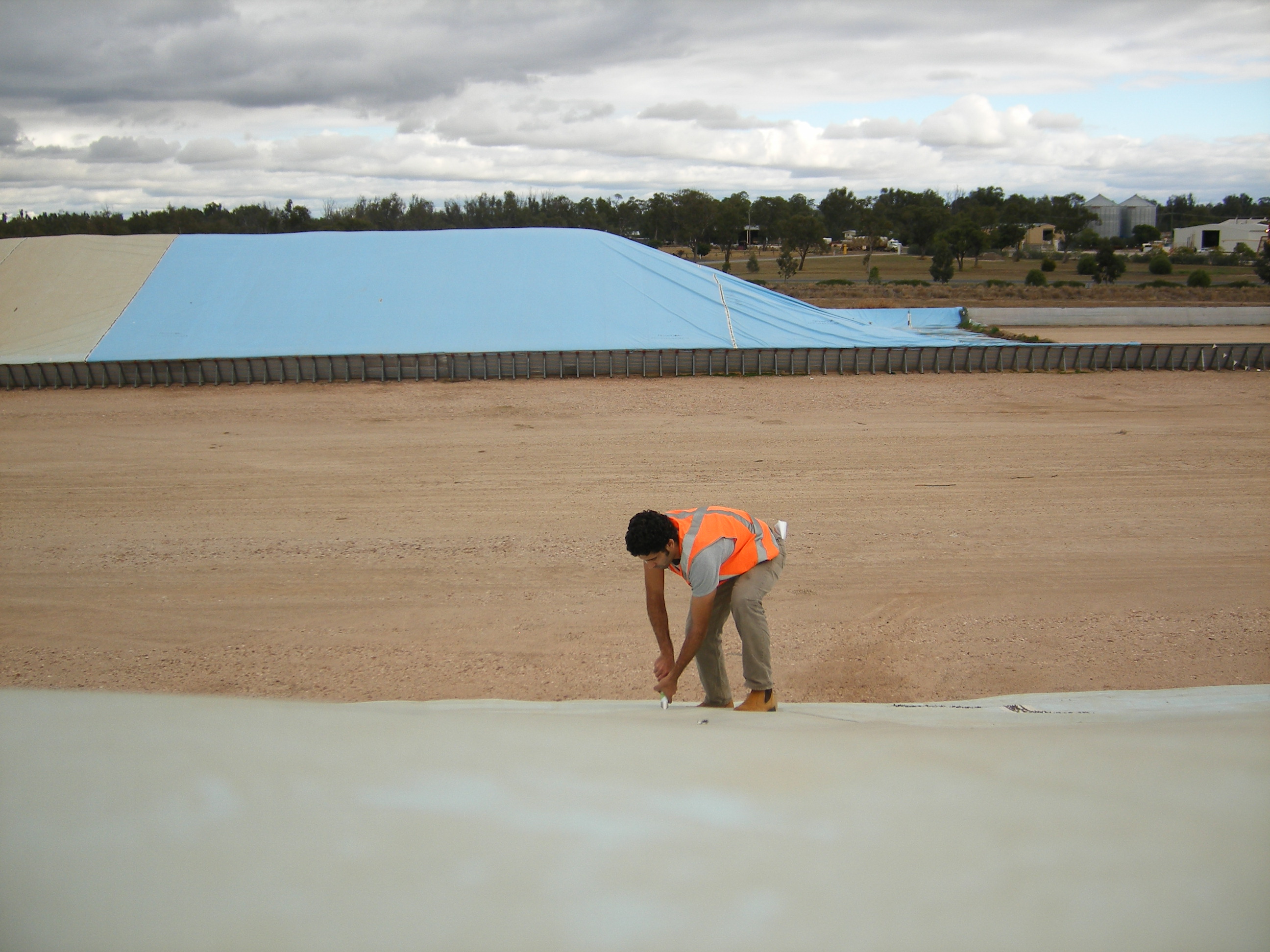 The Austra
| | | |
| --- | --- | --- |
| Publication Type | | Report |
| Year of Publication | | 2009 |
| Authors | | Sherriff, L. |
| Prepared for | | Cooperative Research Centre for National Plant Biosecurity - Technical Report |
| Date | | June 2009 |
| Institution | | Plant Health Australia |
Media Release: 30 November 2009
Media Release: 25 November 2009
Media Release: 30 November 2009
This project will trace all the costs included in transporting grains from farms to the Kwinana region. This will be done through a mathematical model that will also include the possibility of emergence of phosphine resistance through out the grains' journey.
What is the biosecurity problem?
Emergence of phosphine resistance during transporting or storing of grains.
The main outputs of this project are to:
evaluate a new-built surveillance program developed to improve market access for biosecurity research
improve industrial decisions based on a new complete surveillance program, and
improve Australia's biosecurity outcomes as a result of a complete surveillance program that could be used to lower the losses result from pest attack.
Who will be the end-users of this research?
Research field, industry, farmers and Western Australia (in terms of increasing its exports).
PROJECT DETAILS
Status
Active
Supervisor
Dr Ben White (University of Western Australia) and Dr Ern Kostas (Co-operative Bulk Handling Limited)
Supervising Institution
University of Western Australia
Term
January 2009 - December 2011
LOCATION
This project aimed to develop an effective knowledge exchange strategy for the grains industry to improve its phosphine insect resistance management outcomes through identification of the methods in which information is delivered and exchanged through the grains supply chain.
Research outcomes
Identification and evaluation of the networks that exist within the grains industry for the delivery and exchange of information relating to improved grain storage practices and limiting the development of phosphine resistance in insects of stored grain.
Establishment of mechanisms to deliver this information through co-funding of Grains Biosecurity Officers.
Identification of economic factors that influence phosphine resistance management practices.
Research implications
Better methods for exchange of information will raise awareness of the issue of phosphine resistance and commence a gradual improvement in practice amongst all parts of the grains supply chain.
Acknowledgements
PHA wishes to acknowledge the Cooperative Research Centre for National Plant Biosecurity (CRCNPB) for supporting this project.
PHA also acknowledges the contribution of the Bureau of Rural Sciences who were contracted by PHA to undertake the 'Social networks for phosphine resistance management in the stored grains industry' survey, the Grains Biosecurity Officers in each state who implemented the management practices and to all stakeholders involved in the consultation process and who contributed to this project.
PROJECT LEADER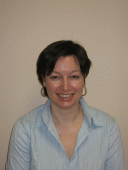 Dr Sharyn Taylor
Project Leader CRC70096: Grain Knowledge Networks
staylor@phau.com.au
Phone:
02 6215 7700
Fax:
02 6260 4321
Read More
PROJECT DETAILS
Status
Complete
Term
September 2008 – September 2010
Budget
$580,000 (cash and in-kind support)
PROGRAM DETAILS