CRC60047 - T: A National Postgraduate Curriculum for Plant Biosecurity
The traditional research disciplines underpinning plant biosecurity are the plant protection fields of entomology and plant pathology. However, plant biosecurity is more than just pathology and entomology it also encompasses issues such as mathematical risk analysis, social aspects of risk, emergency response planning, invasion biology and quarantine processes.
In order to ensure the next generation of plant biosecurity researchers are fully equipped to respond in an appropriate and timely manner to biosecurity issues in the agricultural sector this projects has developed a national postgraduate curriculum in plant biosecurity.
Research Outcome
The postgraduate curriculum includes a Postgraduate Certificate, Postgraduate Diploma and coursework Masters as a way of allowing entry into the field by people with no first degree but relevant professional experience (Postgraduate Certificate), or with a first degree in a relevant field (Postgraduate Diploma and Masters). Such an approach allows the greatest opportunity for practitioners seeking professional qualification and advancement. Our proposal does not cover PhDs in biosecurity, which are research degrees already available through any Australian university with staff competent to supervise in the field.
The project has developed new collaborative arrangements between universities, which allow the teaching of specialist degrees for which no one university may have the required expertise. The university consortium developed for this project consists of Charles Darwin University, La Trobe University; Murdoch University, Queensland University of Technology and the University of Adelaide.
Working together, the universities have developed, and are delivering, postgraduate training in plant biosecurity. Specifically, and as of the start of 2010, it is now possible to undertake flexibly delivered units. These units can be undertaken on a full-time or part-time basis and are designed to align with work place requirements. Information on the courses can be found at www.plantbiosecurity.edu.au
Research implications
Formal, tertiary level training in plant biosecurity is now available in Australia. This is important for lifting the standard of plant biosecurity in Australia, and for ensuring international best practice.
Acknowledgements
The Universities of the Plant Biosecurity Curriculum would like to acknowledge the funding provided by the Australian Government Department of Education, Employment and Workplace Relations through the Collaborative and Structural Reform Grant (CASR) scheme. The Australian Government Department of Agriculture, Fisheries and Forestry, through the Office of the Chief Plant Protection Officer, also made significant contributions to the project through the in-kind and operating support of Dr Glynn Maynard. The Department of Innovation, Industry, Science and Research supported the curriculum project through the Australian Government's Cooperative Research Centres Program.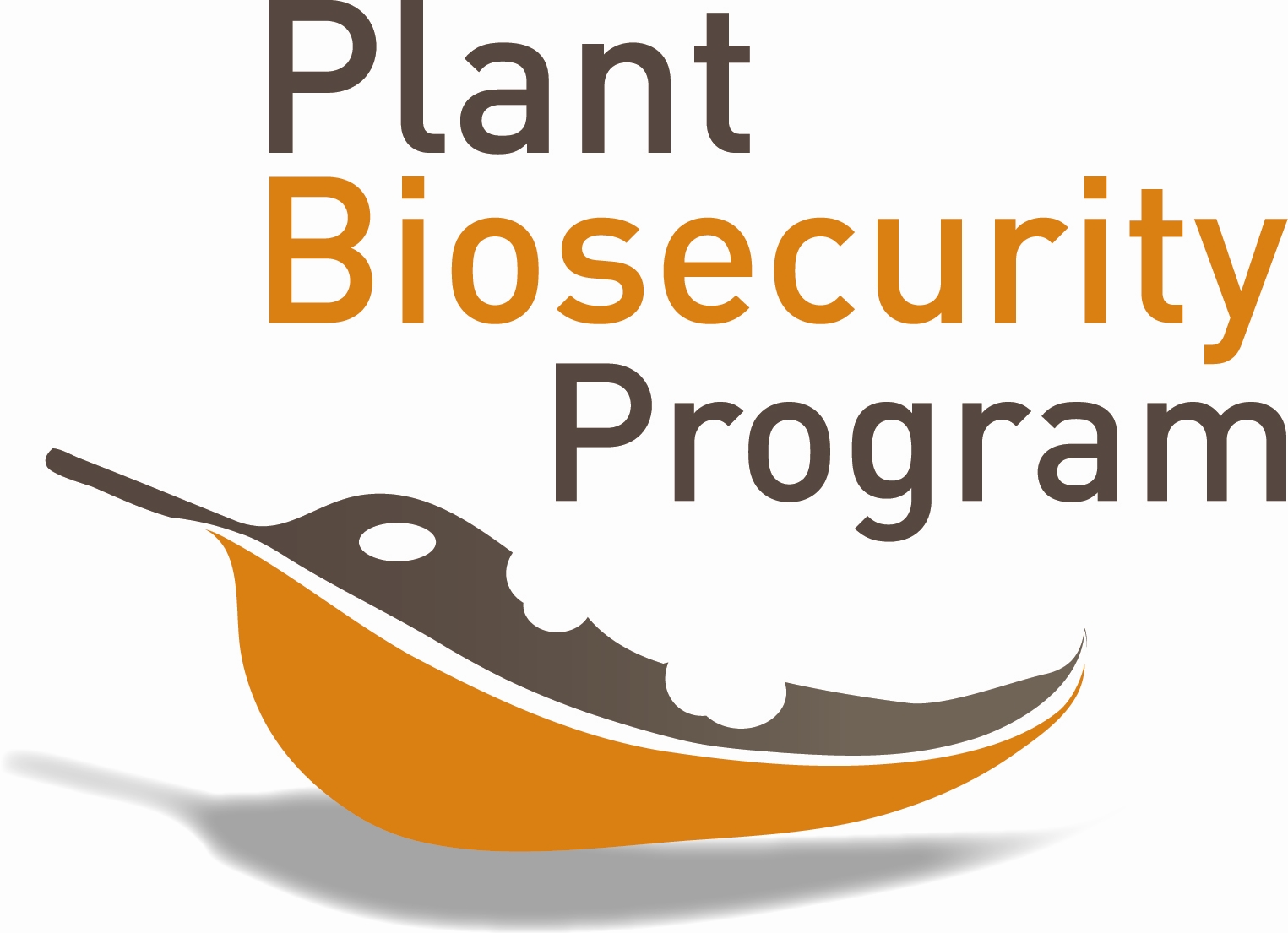 PROJECT LEADER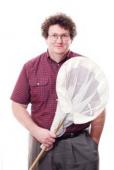 Dr Anthony Clarke
Project Leader CRC60047 - T: A National Postgraduate Curriculum for Plant Biosecurity
a.clarke@qut.edu.au
Phone:
07 3138 5023
Read More
PROJECT DETAILS
Status
Complete
Term
January 2007 - June 2010
PROGRAM DETAILS
SUPPORTING CRC PARTICIPANTS